The Tasmanian Longitudinal Health Study welcomes the interest and research proposals to use our data sets from outside researchers. Proposals can involve using pre-existing de-identified data sets from the TAHS or using the TAHS biospecimens. However, the TAHS has strict practices and policies regarding the use and sharing of biospecimens across academic institutions. If biospecimens are required, the applicant must first consult with Prof. Shyamali Dharmage, the TAHS Principal Investigator, to determine the feasibility of using TAHS biospecimens in potential collaborative research.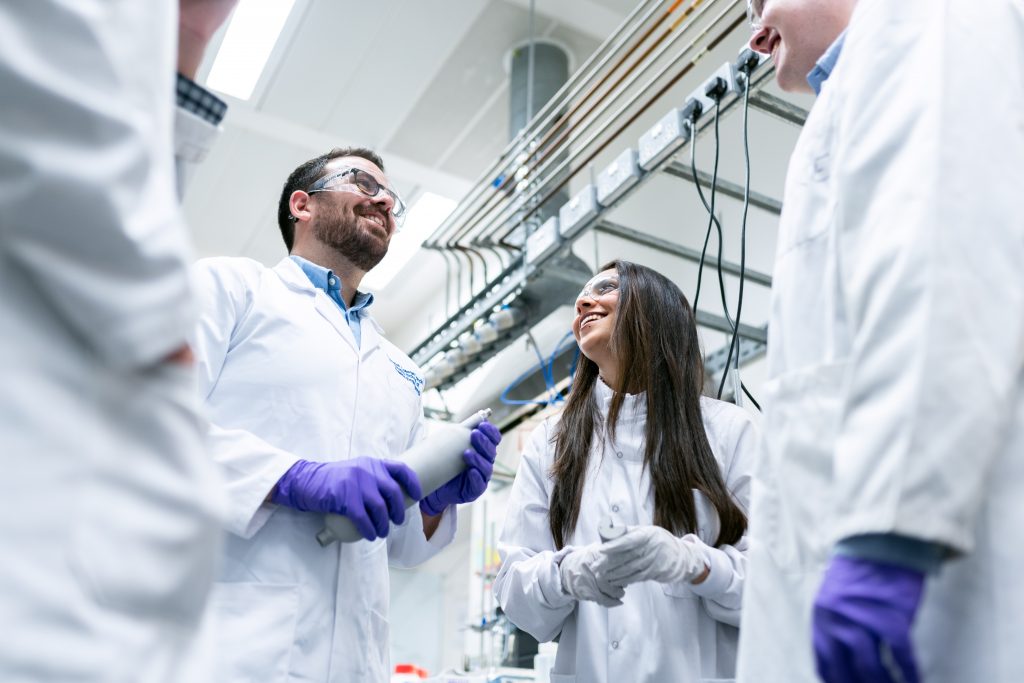 Use of TAHS data terms and conditions
Before requesting access to the TAHS de-identified data sets, please review the Intellectual Property and the TAHS Publication Policy forms and make sure that your institution can agree with the terms and conditions as written. All researchers requesting TAHS data sets must complete a Study Proposal form and have the approval of the TAHS steering committee. The Study Proposal is used to determine whether your research proposal is feasible and whether we have the data sets needed to answer your research objectives.
Forms to be completed by the applicant
Please email all the completed forms to inq-tas@unimelb.edu.au. The application will be forwarded to the steering committee to review.
The steps in the application process to use TAHS data
Project completion & Data sharing
After the projects have been completed, the researchers are expected to return any secondary variables created (additional variables that were created using the TAHS data sets/ variables) to the data manager within x period of their publication. In this way, the contribution of such new secondary variables helps to advance the progress and utilization of TAHS data to its maximum potential. The growth of the TAHS dataset will ensure that a more robust dataset will be available for future research.
Please contact Dr. Gayan Bowatte (gayan.bowatte@unimelb.edu.au) for information on returning secondary variables.